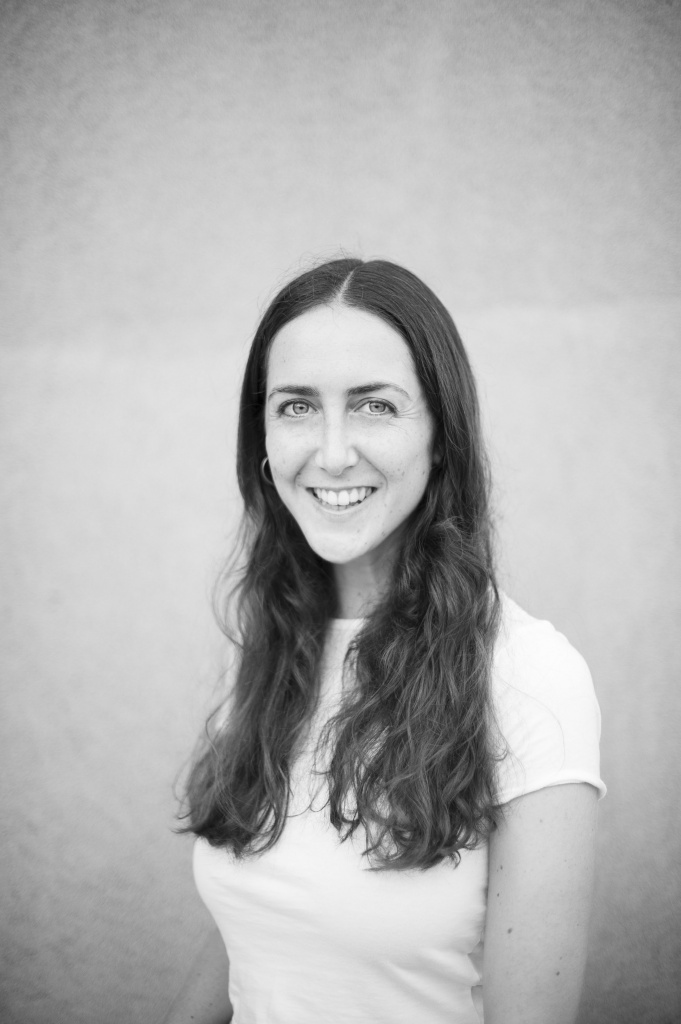 Greta Stella (Pietra Ligure 1992) is an Italian documentary photographer. Graduated in New Media at DAMS School in Turin, she started working as copywriter and photographer in the communication field, for art, culture and design realities.
Storytelling is what she has always chosen to carry on her relentless research on human kind and its diversities.
For her last work "Volontaria Mente", a photo project during the COVID-19 pandemic in Italy, she has been awarded by Presidente della Repubblica as Cavaliere al Merito.
Right now she's working on the long term project "First, the language", started in Listuguj (Quebec) Mik'maq Fist Nation, that follows the revival and restoration of native languages inside Canadian reserves.
2020 VOLONTARIA MENTE / Festival del Giornalismo di Ronchi dei Legionari (GO) in memoria di Daphne Caruana Galizia

2020 BRASIL - REPORTING FOR HOPE ONLUS / Covid-19 Storie di Speranza Exhibition along Corso Vittorio Emanuele, Milan until January 21th.